For those who like to keep it simple
Homely bathroom design with fresh colours and practical furnishing elements
A homely bathroom adds individual accents to a refurbished or meticulously renovated home. A bright interior enhances the spatial effect in the bathroom. Accessories in cool shades of blue also create a fresh atmosphere. The clean lines of a functional interior décor form the background for the timeless elegance of high-quality mixers.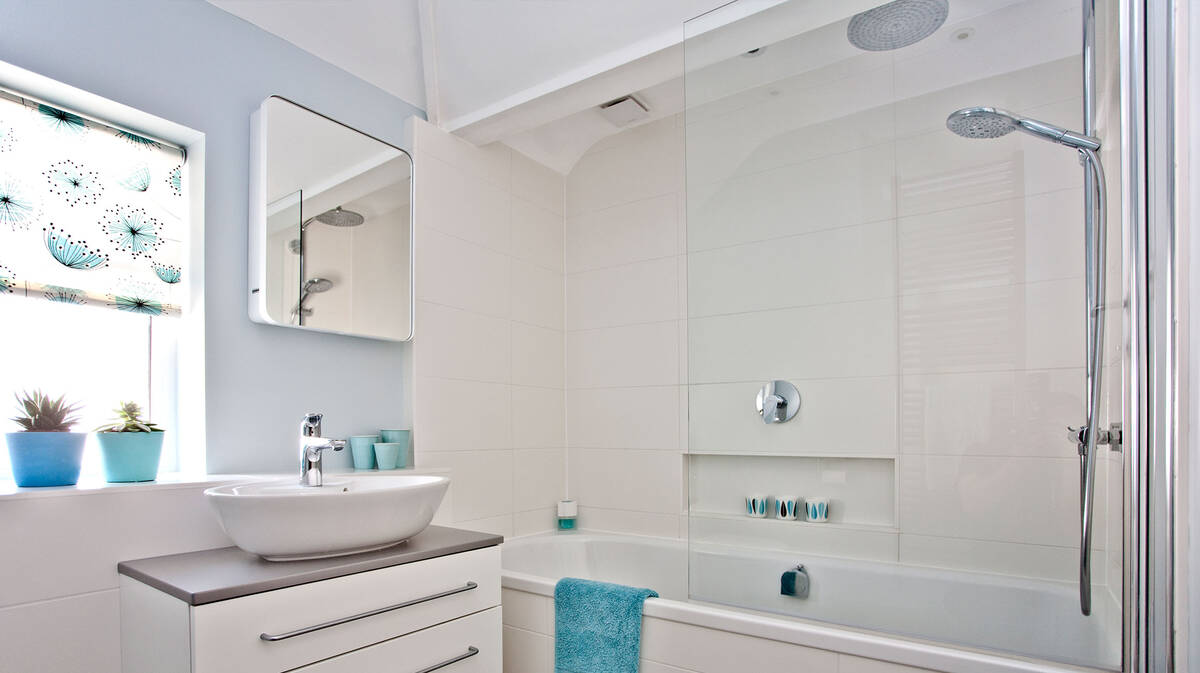 +3
Everything on the notepad
Product noted
Product saved for 30 daysSee notepad
The product could not be saved.
Please try again.
Fresh accents with pastels and chrome
Homely bathroom with a bright interior and functional décor
Would you like to create a homely bathroom with fresh design accents in your home? Opt for a bright colour scheme to enhance the effect of the natural light and liven up the atmosphere. The combination of pure white and sky-blue pastel shades compensates for the small floor plan and increases the impression of space beneath a slanted ceiling. Space-saving design combines the bath tub with the shower. Linear shapes and modern functionality set the tone for the interior décor. Accessories for the shower are located in a narrow alcove, and simple bathroom furniture keeps the wash basin free of clutter. White tiles and the oval-shaped counter top wash bowl are some of the elements of traditional bathroom design. Decorative elements in fresh blue tones and mixers in shining chrome are striking features against the classic backdrop.  
Timeless design and modern technology in a cosily furnished bathroom
Thanks to their timeless design, the mixers from the hansgrohe Focus range integrate seamlessly into the homely ambience with practical furnishings. In the shower, the elegant  hansgrohe Raindance range offers versatile water indulgence with its large overhead and hand shower. Innovative technology guarantees ergonomic comfort and the efficient use of resources.
HGHBWMediaGalleryImageElementComponentModel (8809680307260@3)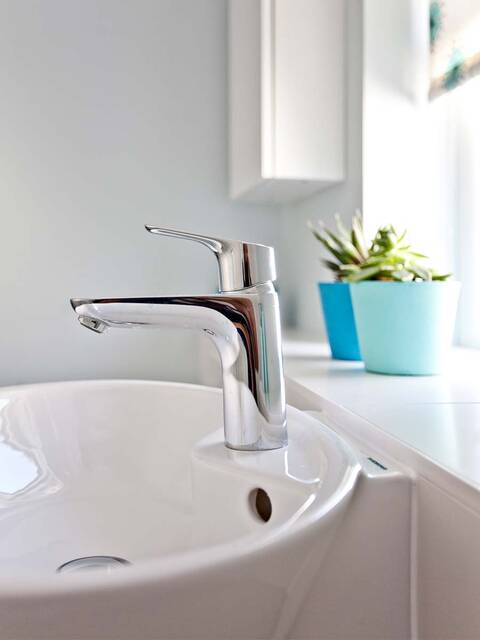 HGHBWMediaGalleryImageElementComponentModel (8809680077884@3)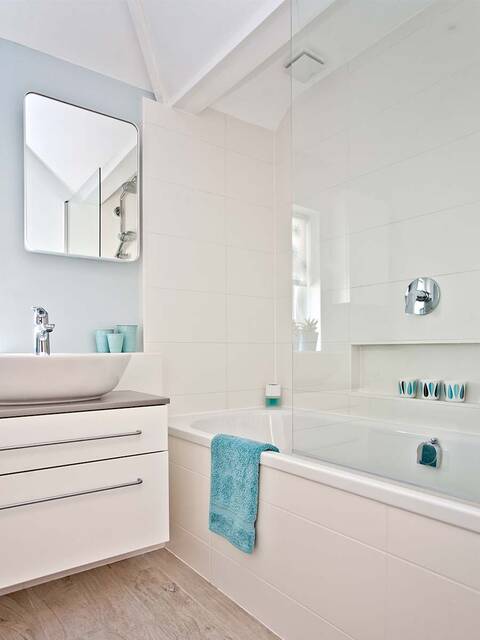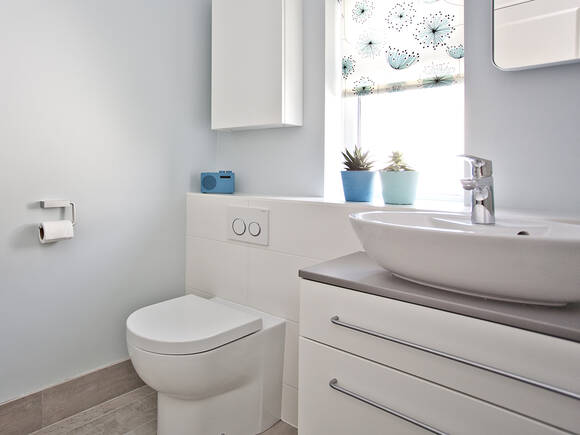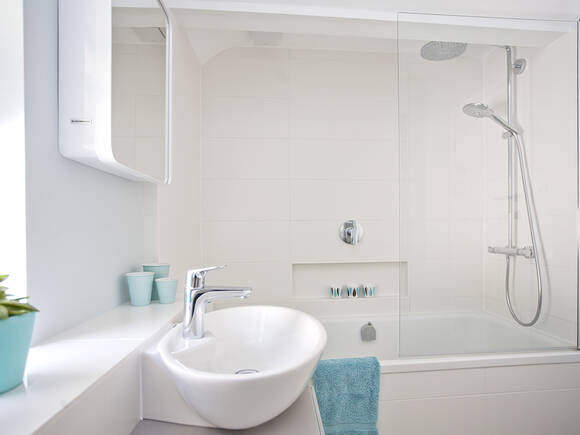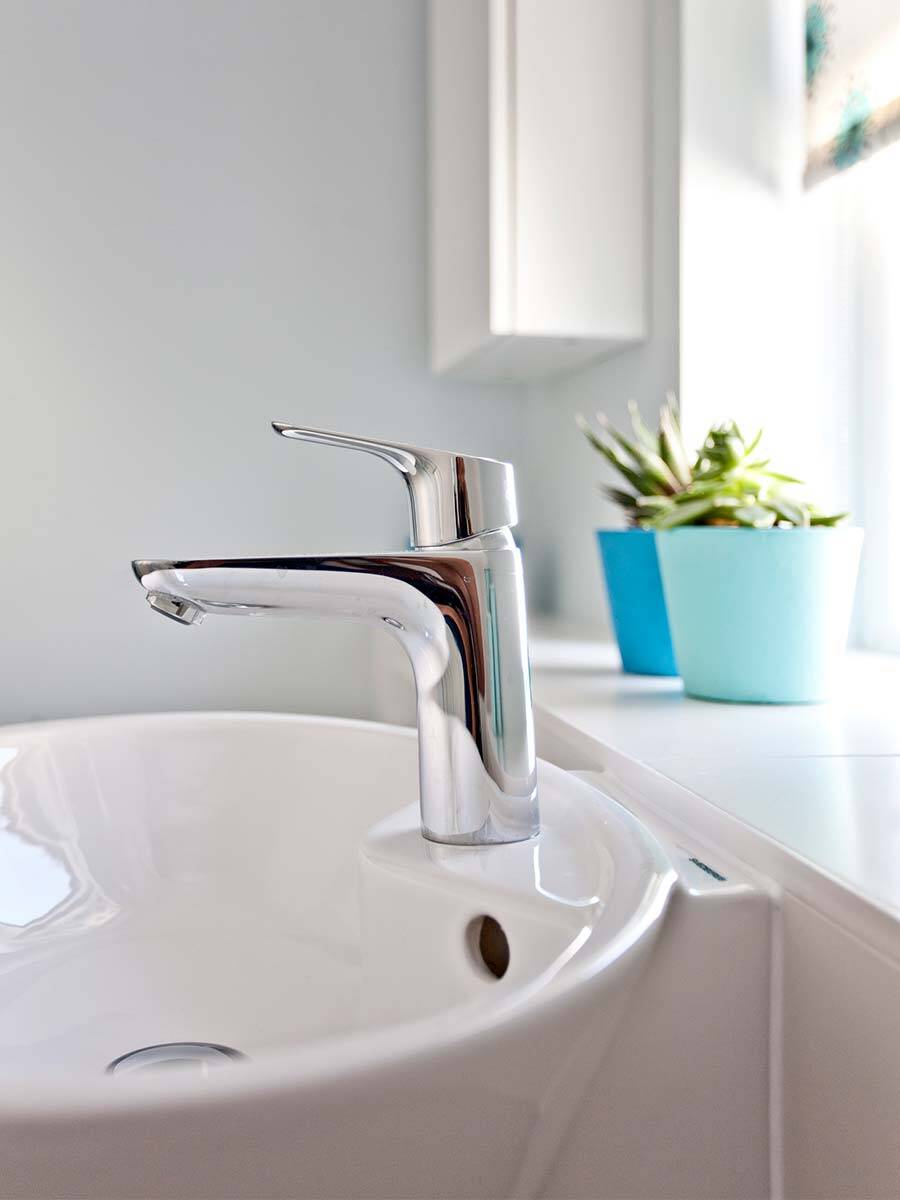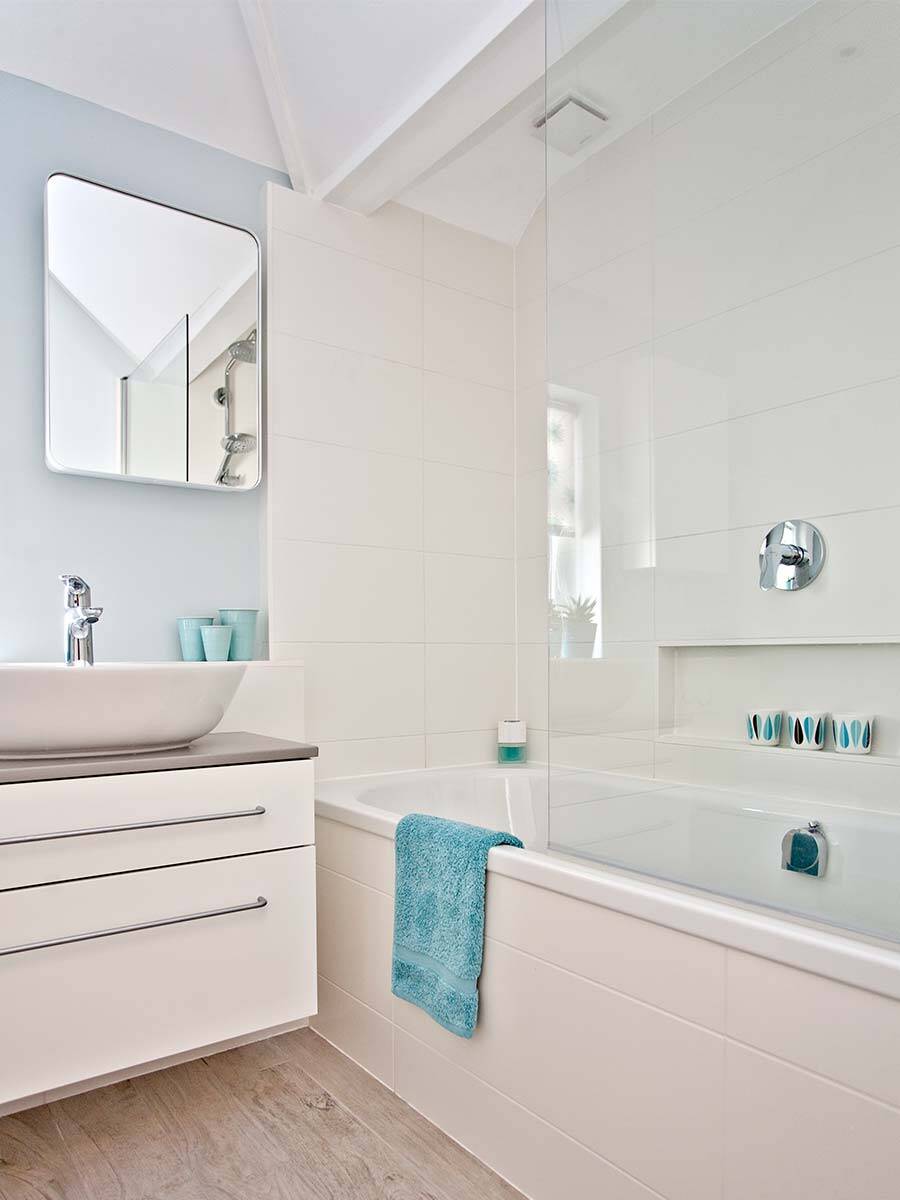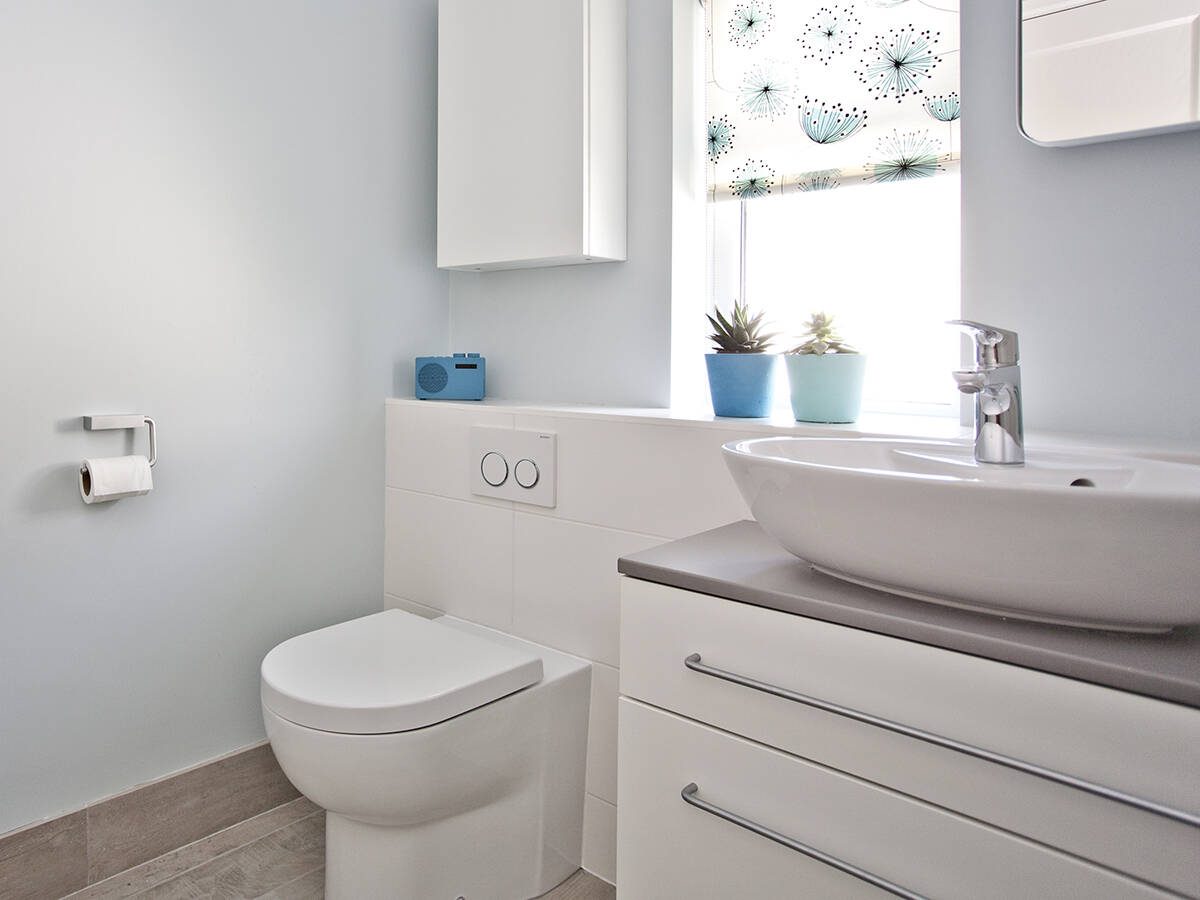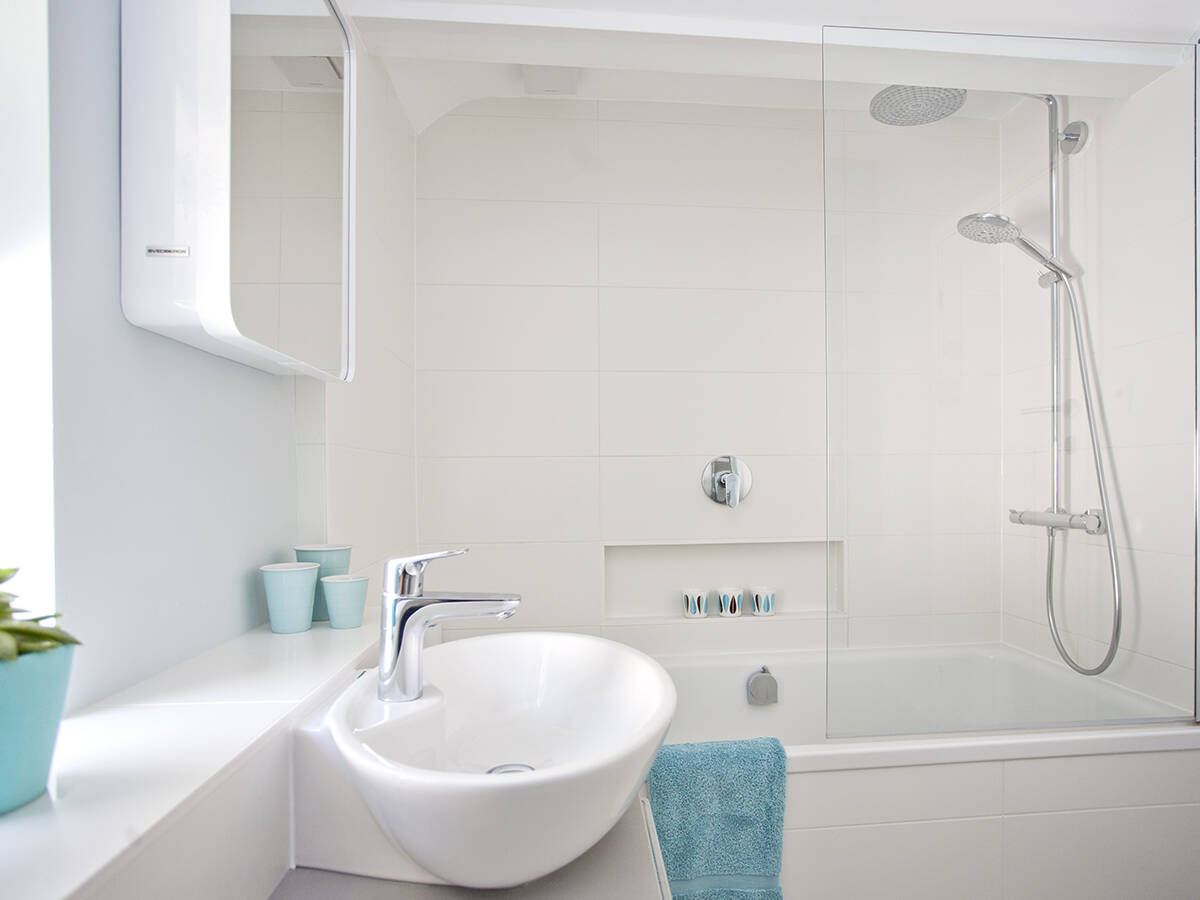 hansgrohe specialists
Find a hansgrohe retail store near you
hansgrohe Loading showroom data
An error occurred. Please reload the page.
Your search covers the following countries: Australia, New Zealand